i
ADVERTISEMENT DESIGN
Thanks for your interest regarding our business cards design services. Please get in touch by using the contact form below.
ANZEIGEN-GESTALTUNG
Danke für Ihr Interesse an unserem Angebot bezüglich Visitenkarten-Design. Bitte kontaktieren Sie uns über das Kontaktformular auf dieser Seite.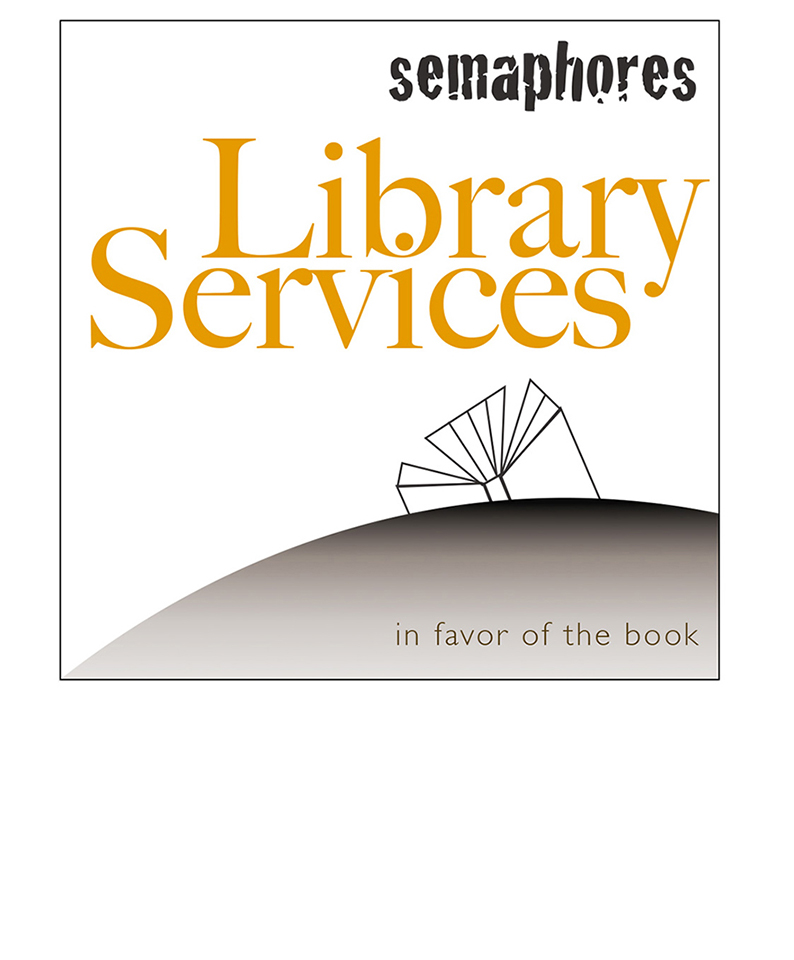 Advertisement Design
LIGHT+INK offers to design your advertisement or campaign for both print media and online banner.
Anzeigen-Gestaltung
LIGHT+INK bietet Ihnen die Gestaltung Ihrer Anzeige oder Kampagne sowohl für Printmedien als auch Internet Banner.
Contact